About 5 Cow Farm Boards
The goal of my work is to find the beauty and integrity in each piece of wood, and to share it with others.
I hand design and craft rustic serving and cutting boards. Examples of my past work can be found here and on instagram, but best to see (and feel) them in person. Find us at a market or contact us to find a time to see them at our farm in Baltimore County.
About the Wood
Each board is as unique as each tree from which it comes; the shape, the color, the grain, the size, even the texture. So board shapes might be irregular: Curves, handles offset, with holes or knots; all with an eye toward minimizing waste while creating a pleasing and useful shape.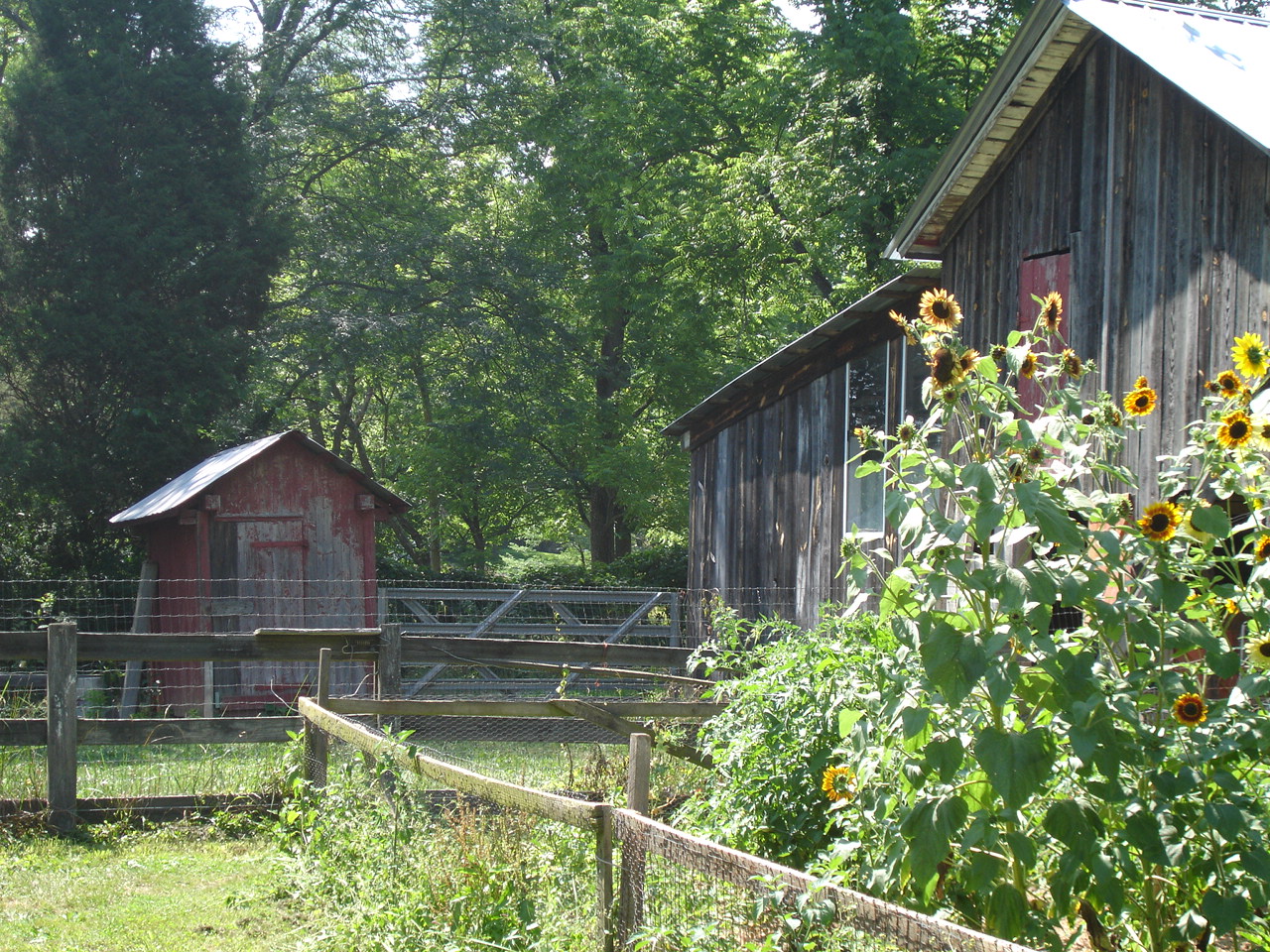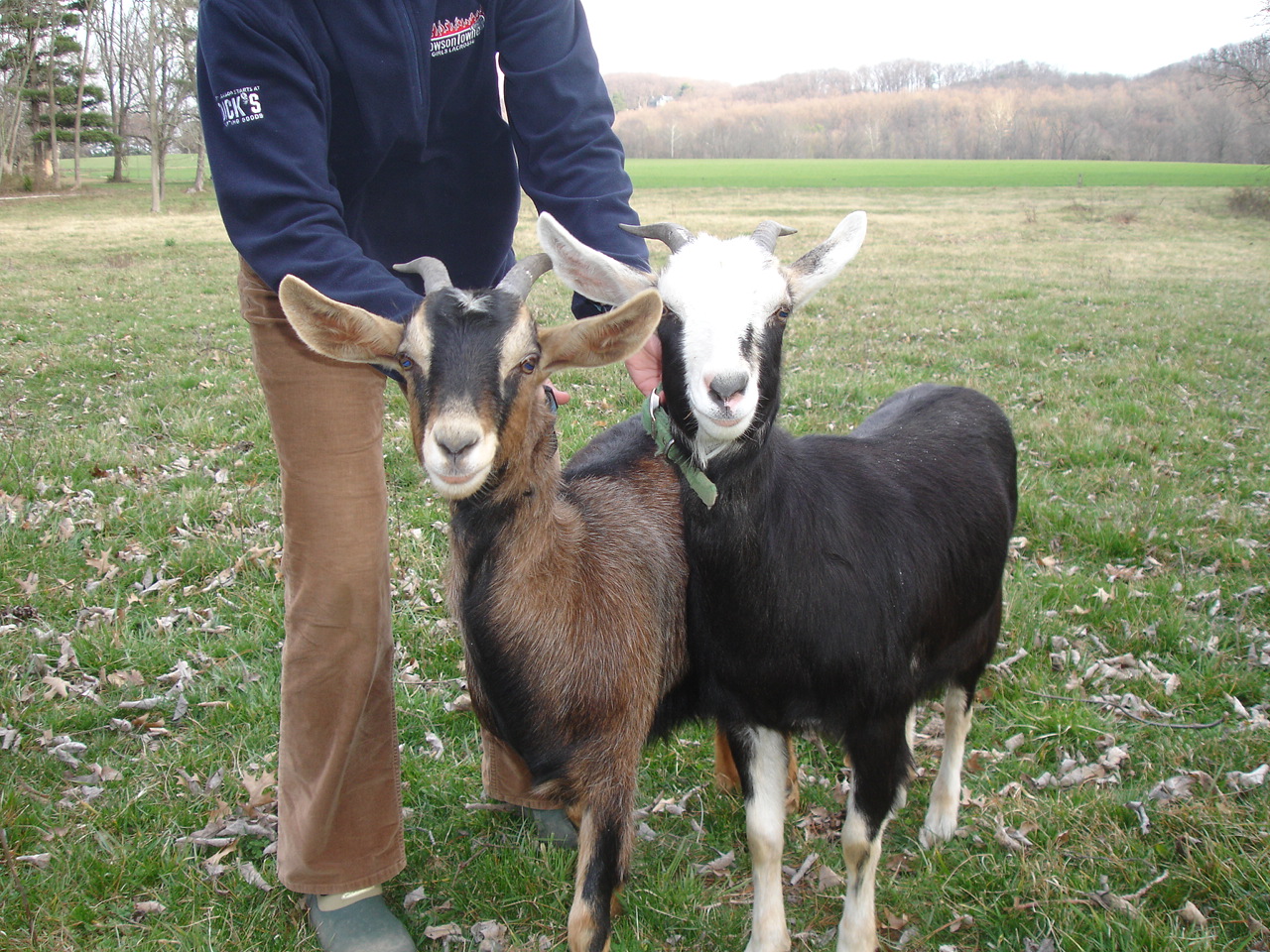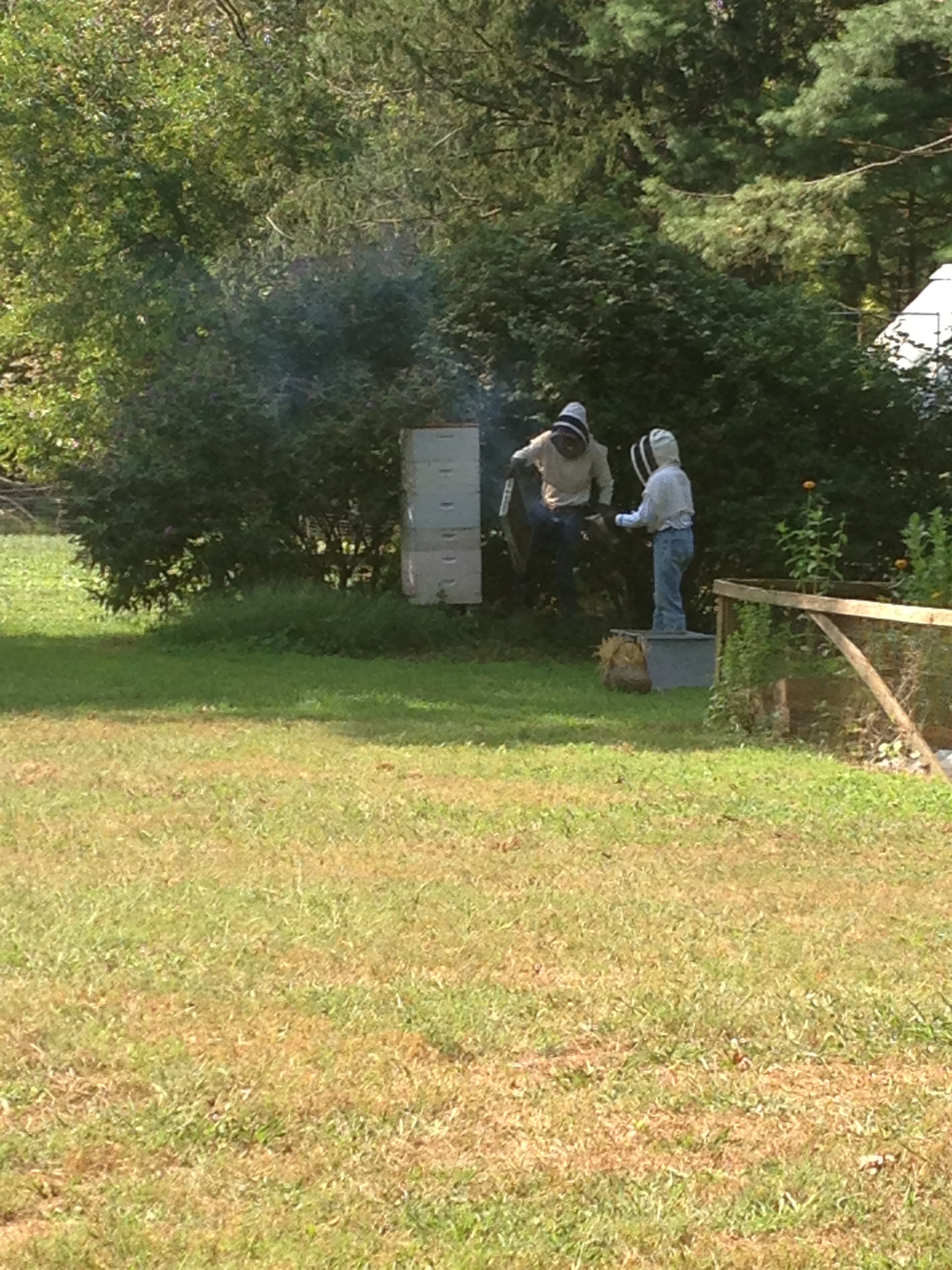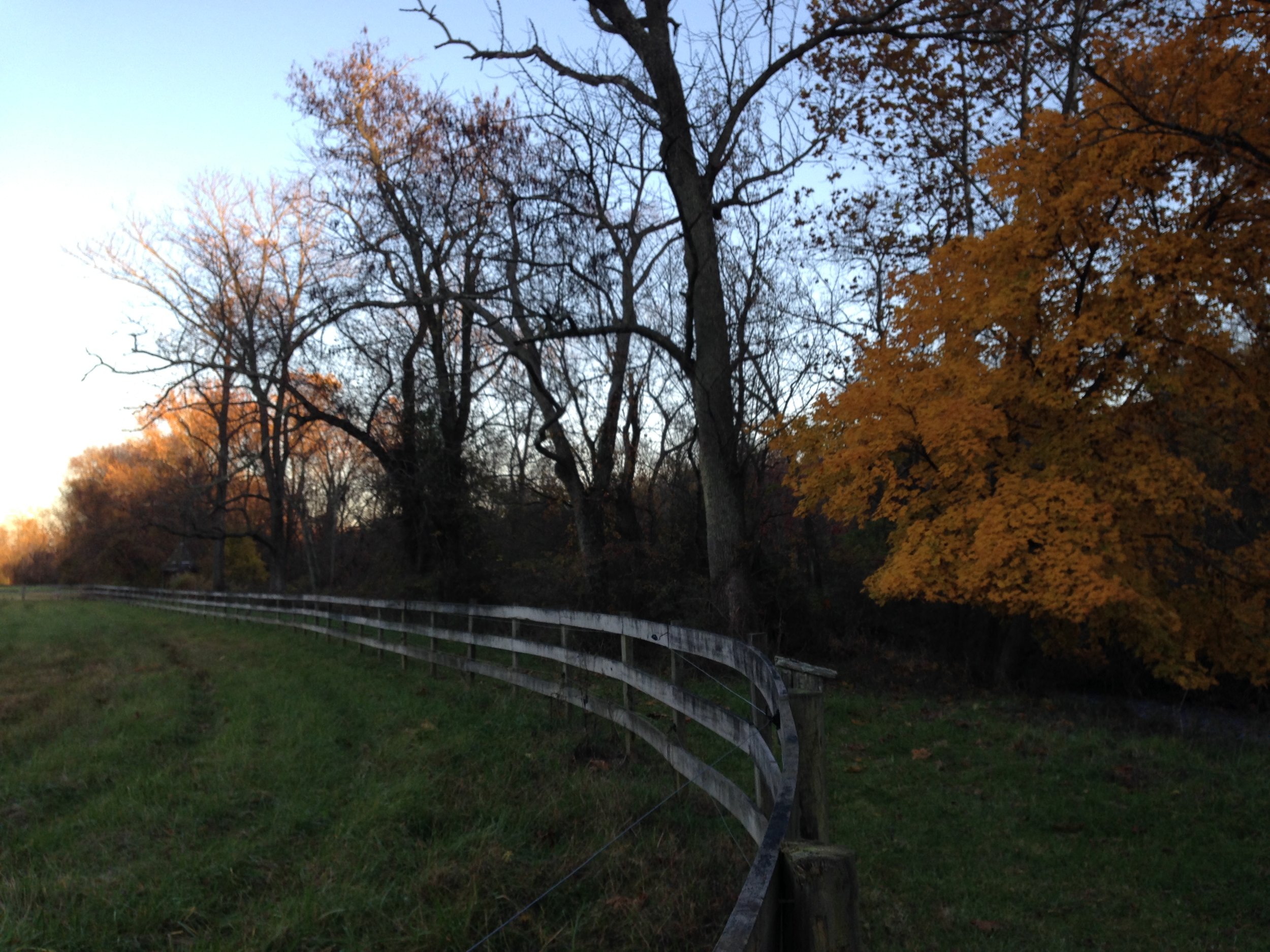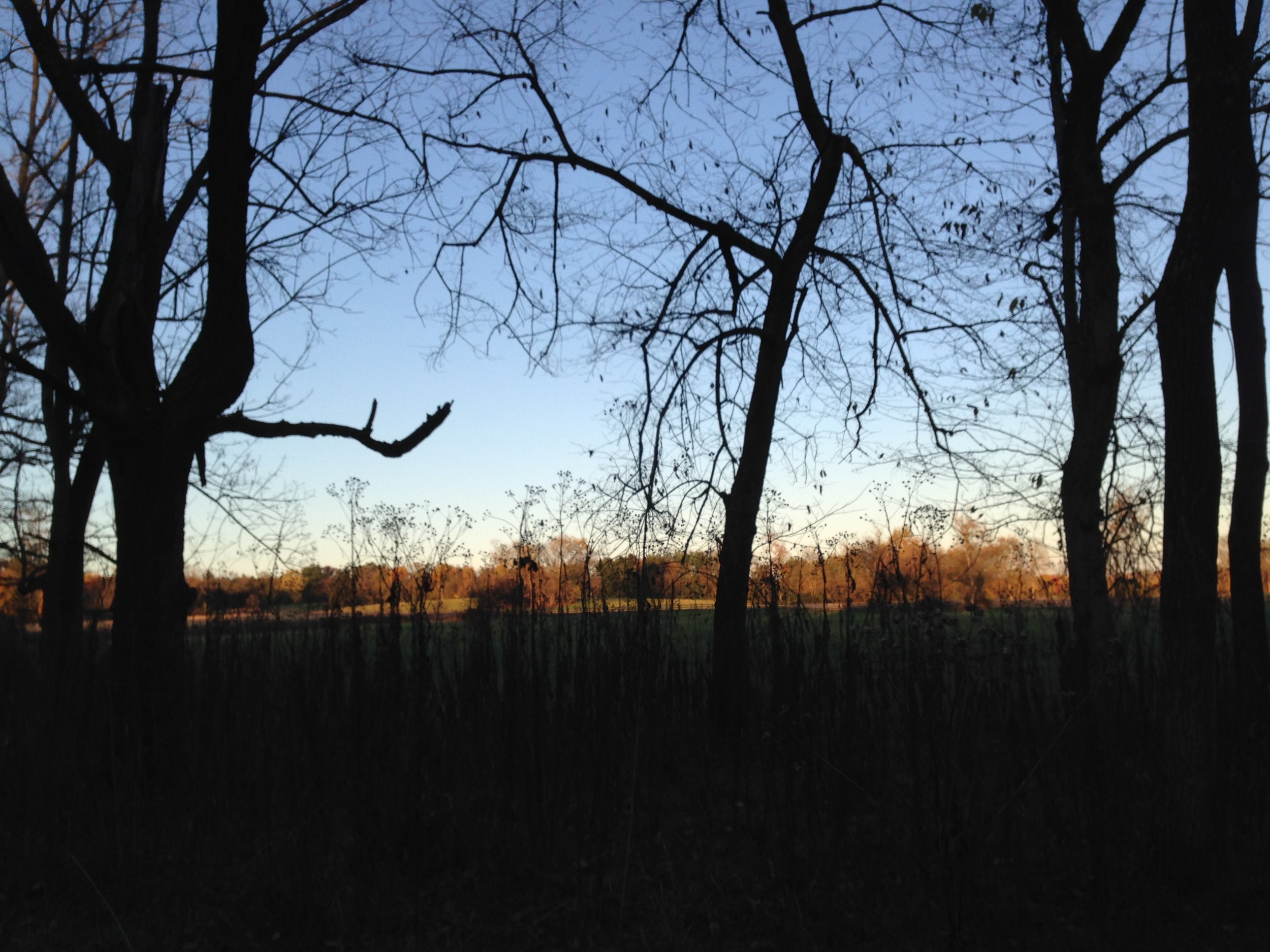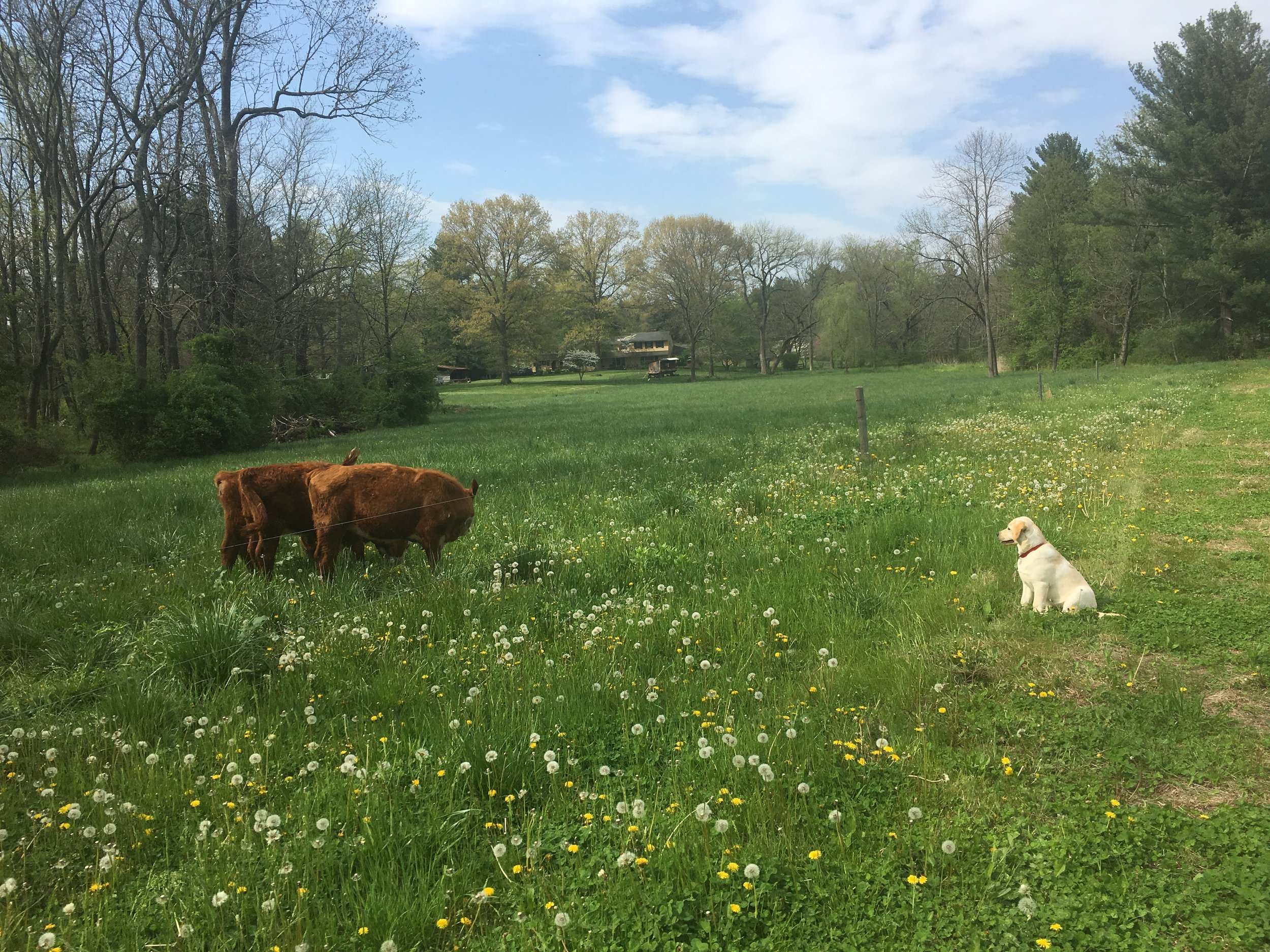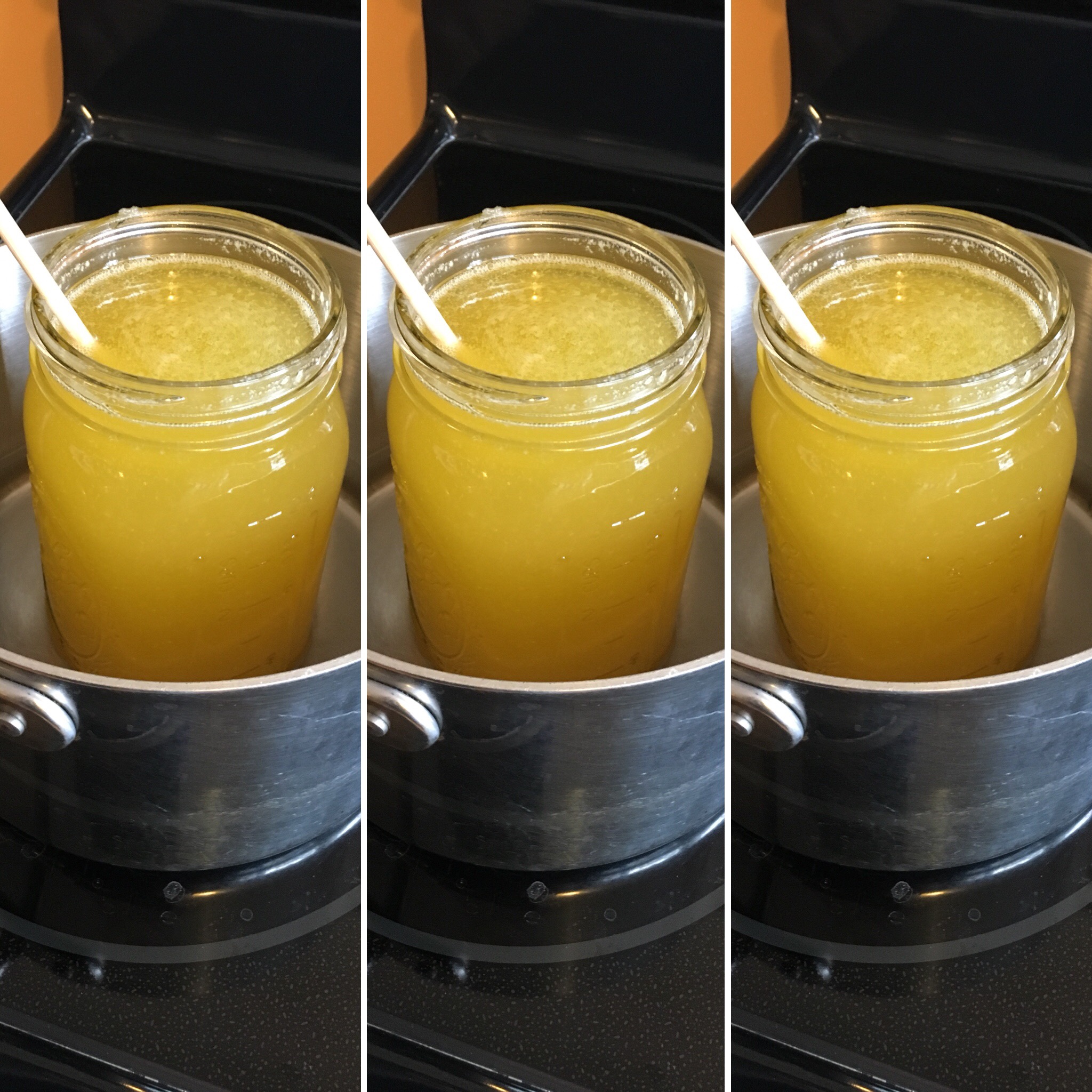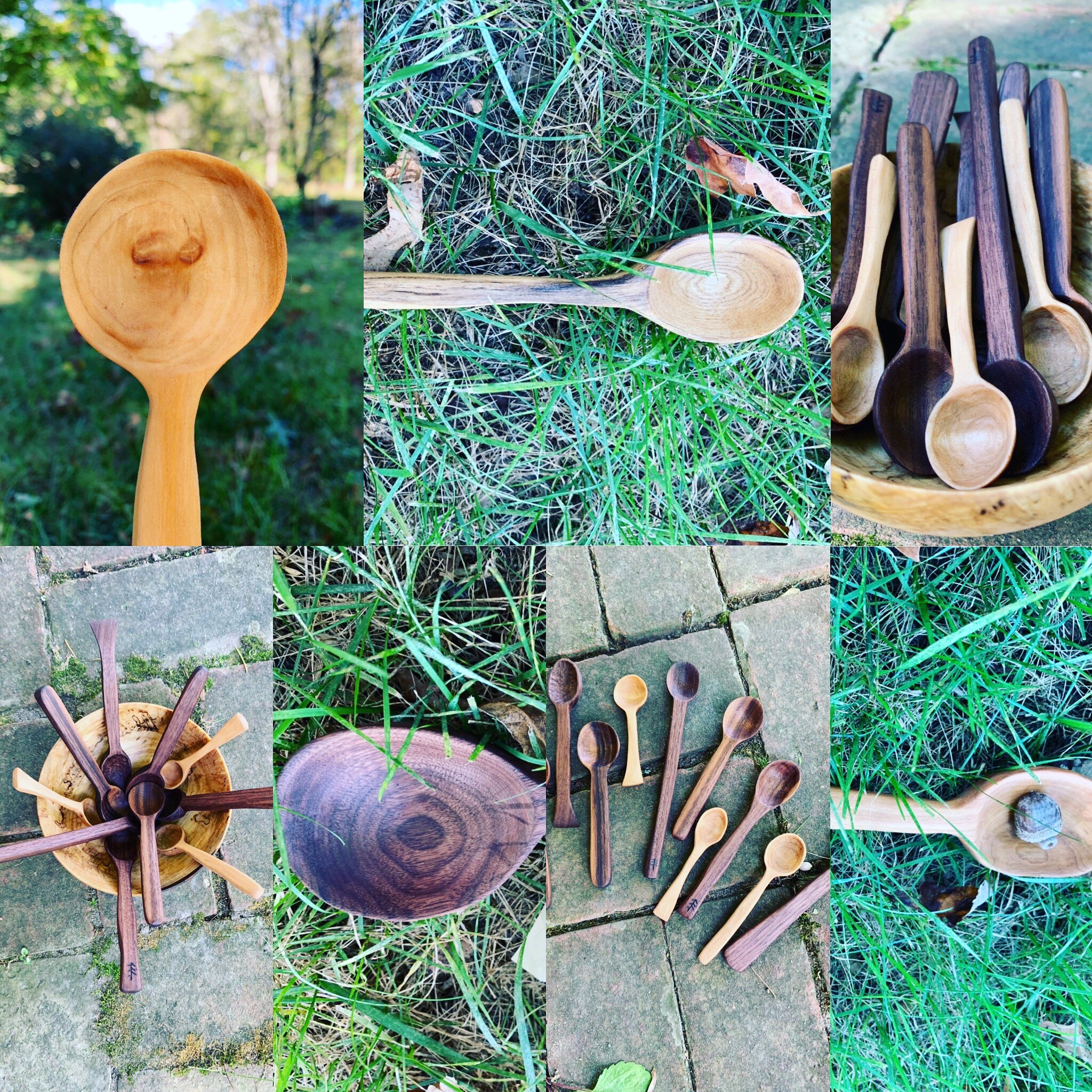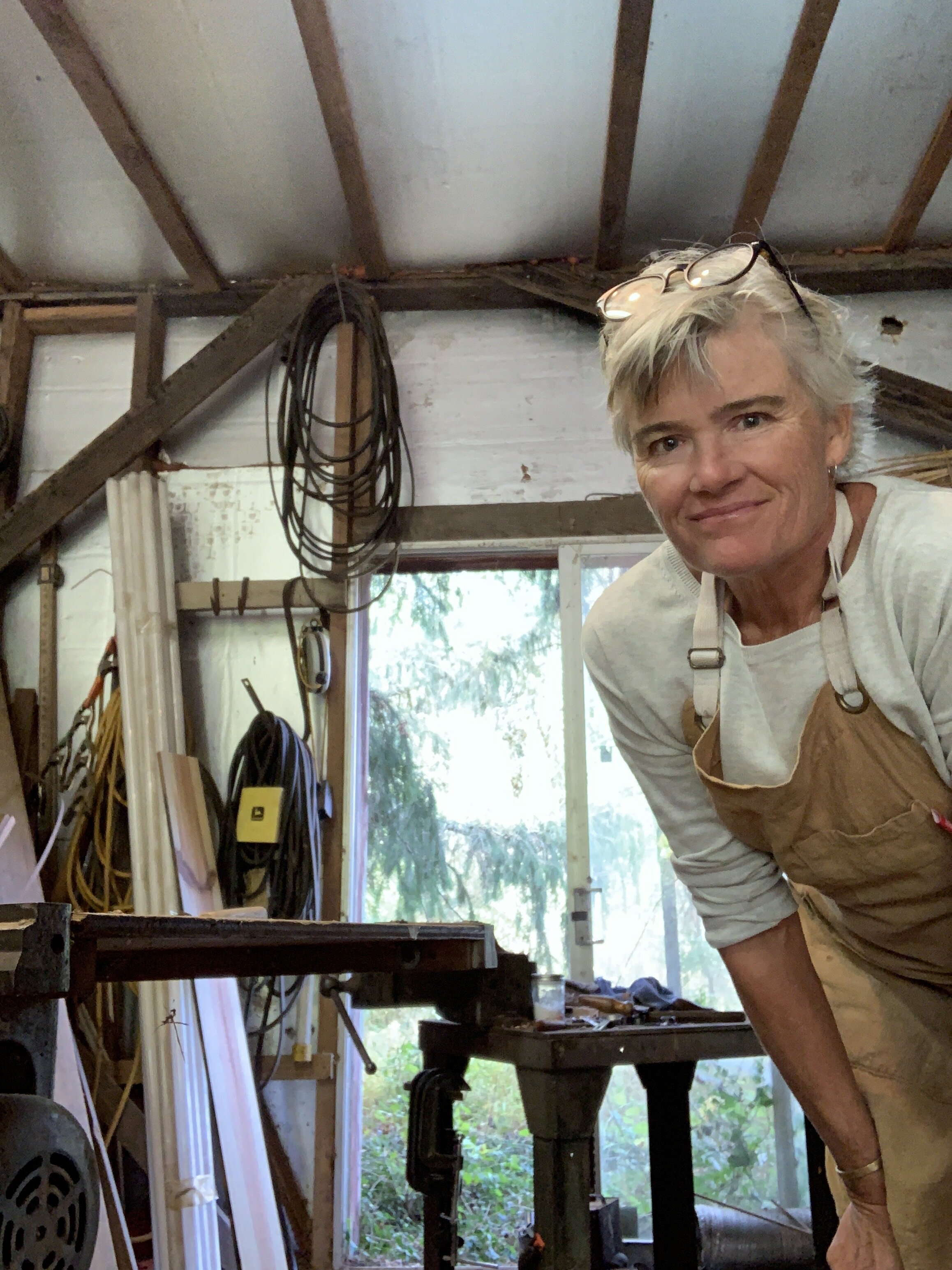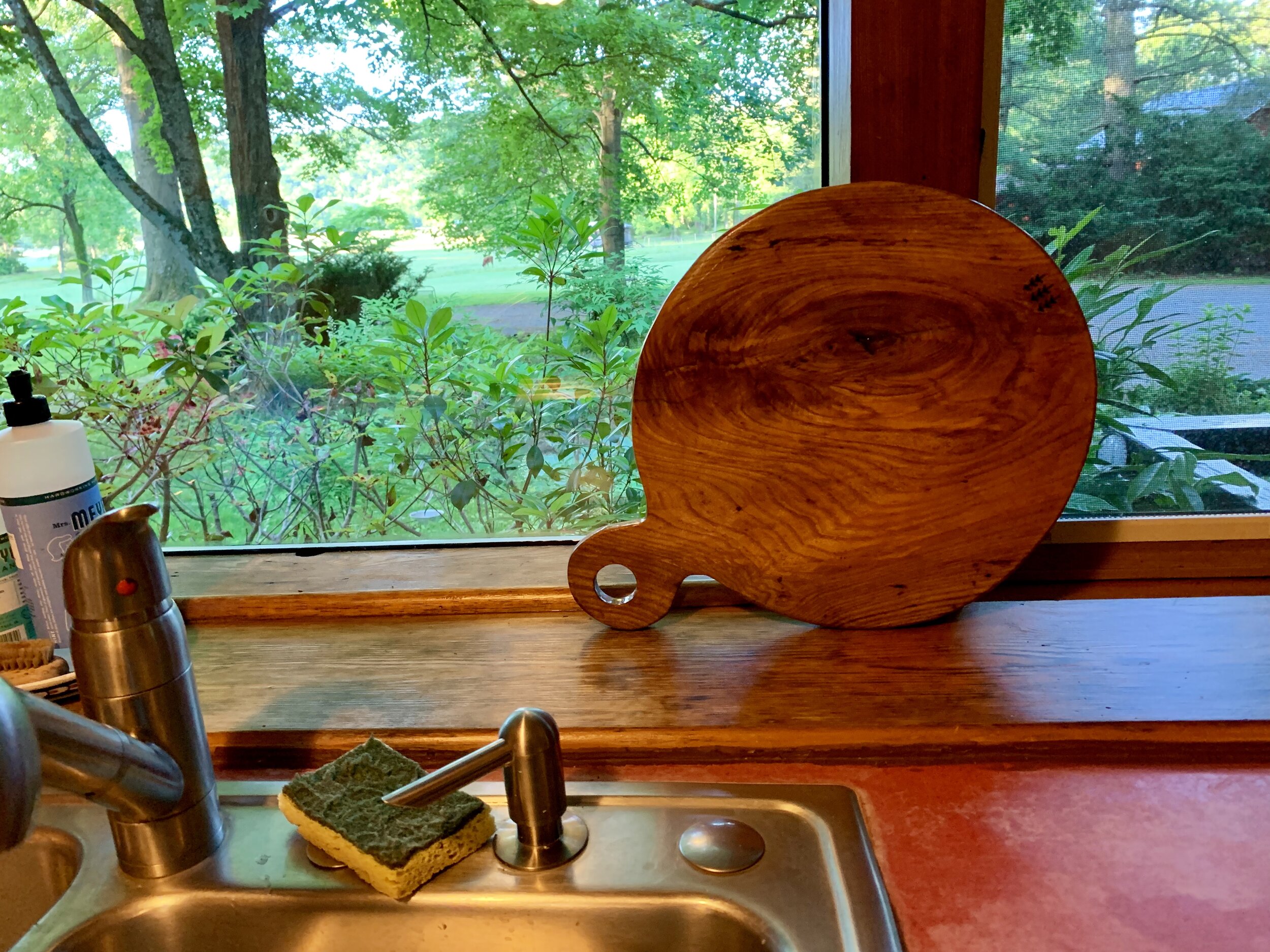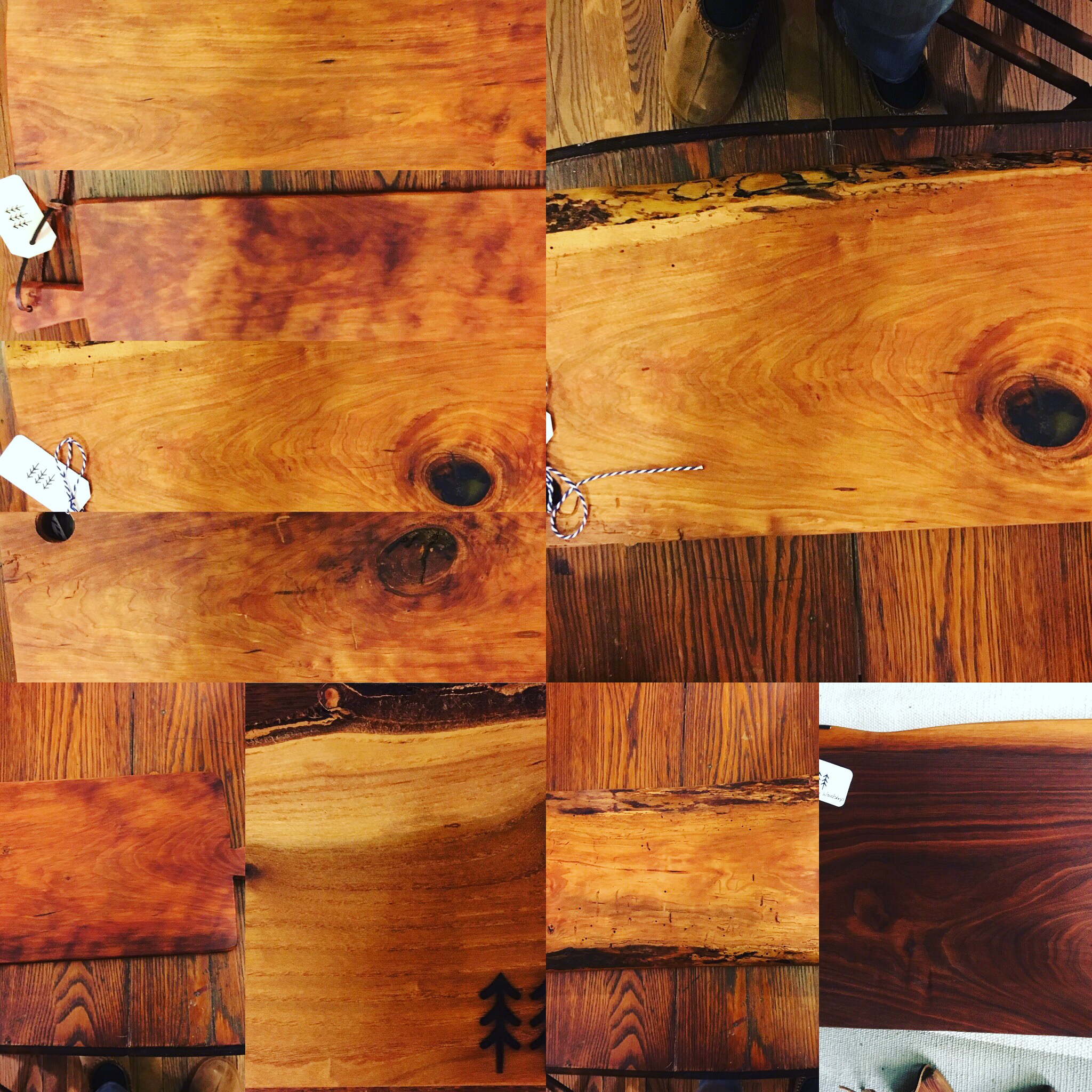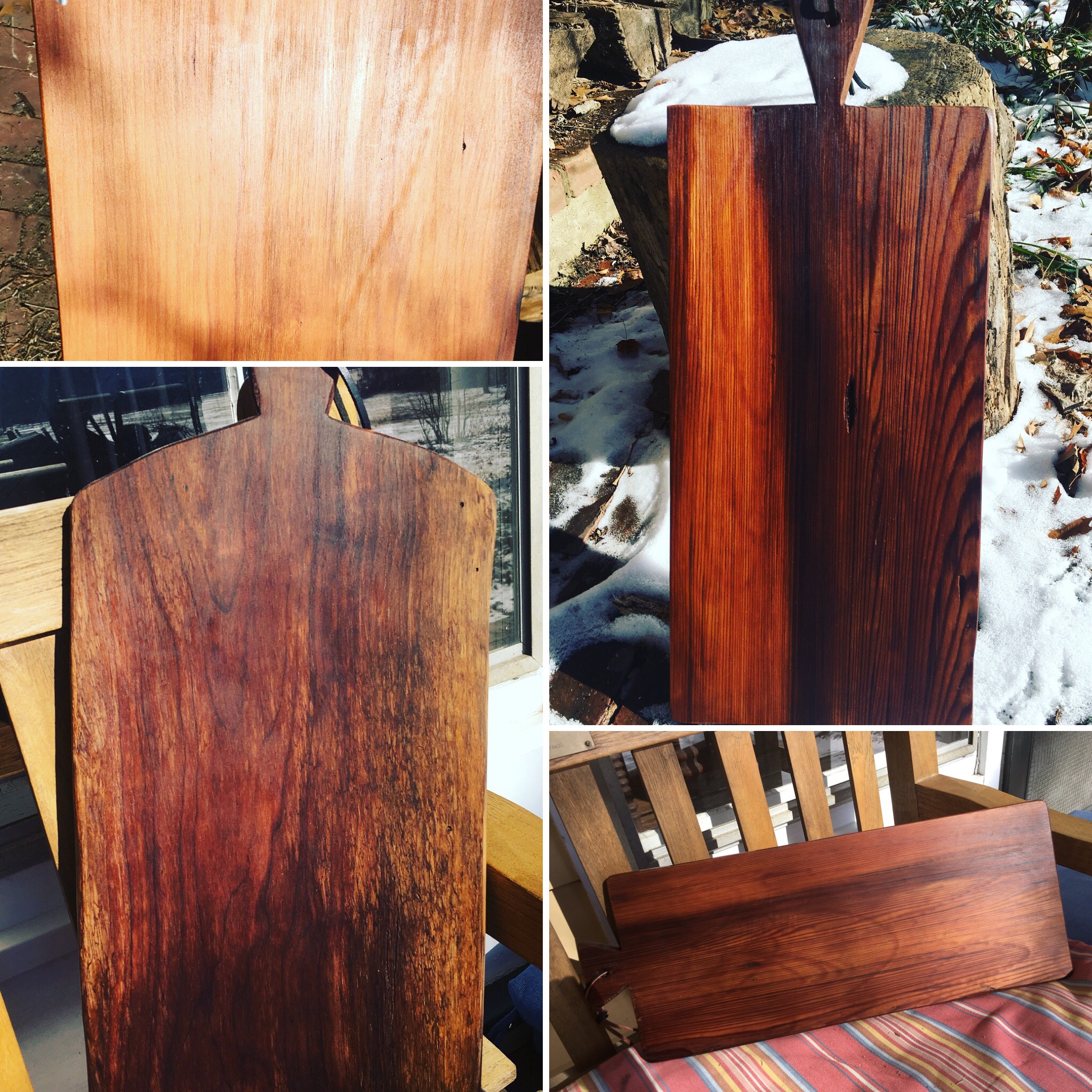 5 Cow Farm Boards is a celebration of the beauty, originality, bounty and fragility of our natural world; simplicity in form and function;
Most of the wood I use is from the farm, collected for furniture-making projects over the years. Some has been given to us or repurposed from flooring or shutters; wood that otherwise would be discarded.
I also hand craft wooden coasters, spoons and small bowls.
Board repair: If your current board is getting full of knife marks, for a nominal fee I can re-sand and oil it - it might even look as good as new!